ART FOR ALL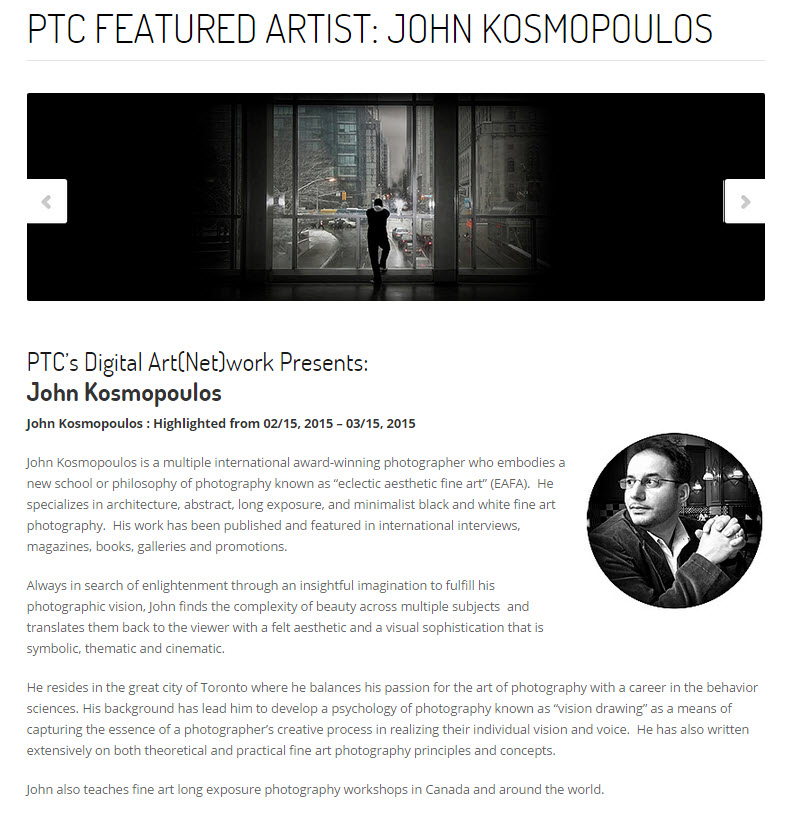 Please click on the icon above for my full profile and descriptions of each photo displayed on billboards.
After participating in the RAW Natural Born Artists in Toronto earlier this year, a worldwide project featured in 70+ cities, I was nominated to have my photography featured in the Paint The City (PTC) Project where artists have their paintings or photography displayed on billboards in Toronto, Montreal and Vancouver for an entire month.  When I received word in May 2014 that I was chosen to participate in this innovative project I was beyond thrilled!


I believed in the message and the mission statement to bring art out of the galleries and into the streets for all:
PTC Mission
"In a world tempted by withdrawal, art has to be shared. It forges deep ties between men, artists and humanity. It brings commitment, confidence, hope and optimism to everyone. Paint the City's mission is to provide art to all, through mediums that create unprecedented opportunities to communicate artistic messaging and inspiration. By hyperexposing artwork outside the traditional context of museums and galleries, Paint the City creates unique platforms for an unparalleled public encounter with the art of our time."
My Story For Billboard Viewers: Every fine art photograph is an enlightenment about the vision and voice of the artist in translating an emotional calculus, a "felt aesthetic",  for their viewer to feel like they are immersed in something intellectually and imaginatively beautiful.   When I thought about my personal experiences in my home city as it relates to this project's purpose  and what story I wanted to convey to everyone who viewed my art on the billboards, this is the message I wanted to convey as a form of catharsis:
Around every corner of the city, there is a story about our lives. Urban life is often broken up into routines, deadlines, strangers, and noise. We dismiss the laughter we hear, the beauty that surrounds us and the common threads that bind us together. The city has a simpatico heartbeat, cultural experiences of the world at our doorsteps, architecture as art, a person you will fall in love with, a stranger that will help you when you fall. It's time to face your world and harmonize it with the beauty you want to feel every day. It is time to see your city with nascent eyes.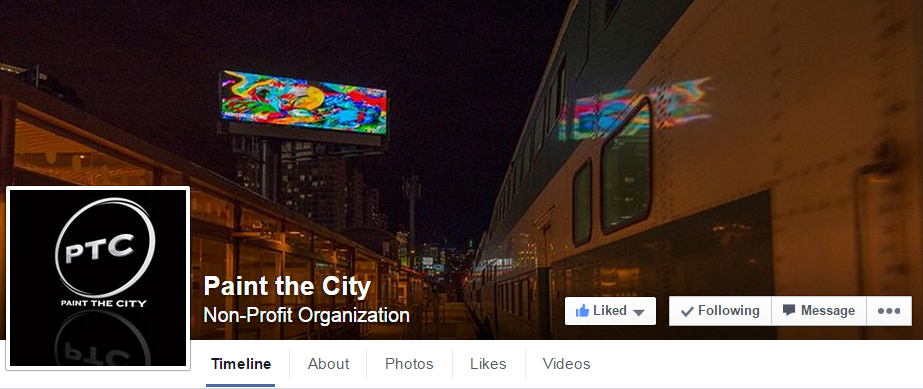 Dates & Locations: My art will be displayed from February 15-March 15 2015 in various locations across Canada.  I look forward to adding the actual displays soon for all to see.  The surprise will be which photos I will chose to display!  A great big thank you to everyone for their great support and especially James and Jordan Manfredi, founders of the PTC Project, and Alexandra Marciello, of RAW Toronto, who believed in and supported my art!
Please follow and like us: