As I have been experimenting with various styles and techniques in my photography over the years, I have become enamored with a certain visualization to my photos that I refer to as "Muted Colour Metallics" or simply MCM Photography.  There is a certain "look" and "feel" that I want to embrace in some of my images that offer subtle and sometimes rich colour palettes with softer metallic-like patterns and tones. I tend to look for scenes with an array of colours that would offer such an aesthetic transformation.
The way I accomplish this technique is by using the HSL (Hue / Saturation / Luminance) panel in Camera Raw (equally in Lightroom) or the Adjustment Layer Panel in Photoshop to desaturate and blend the image while manipulating the tones, contrast and luminosity broadly and selectively with a variety of tools (e.g., levels and curves, gradients, dodge and burn, etc.) and my own principles of post-processing that I review in my workshops.   This is very much a creative and free-flowing process to obtain a certain impact, dimensionality or 3D-like effect in my photos.  MCM Photography is a spectrum of fine art colour photography ranging from subtle to rich contrasts and painterly overtones.
Here are some examples across genres of photography:
Toronto Skyline from Centre Island: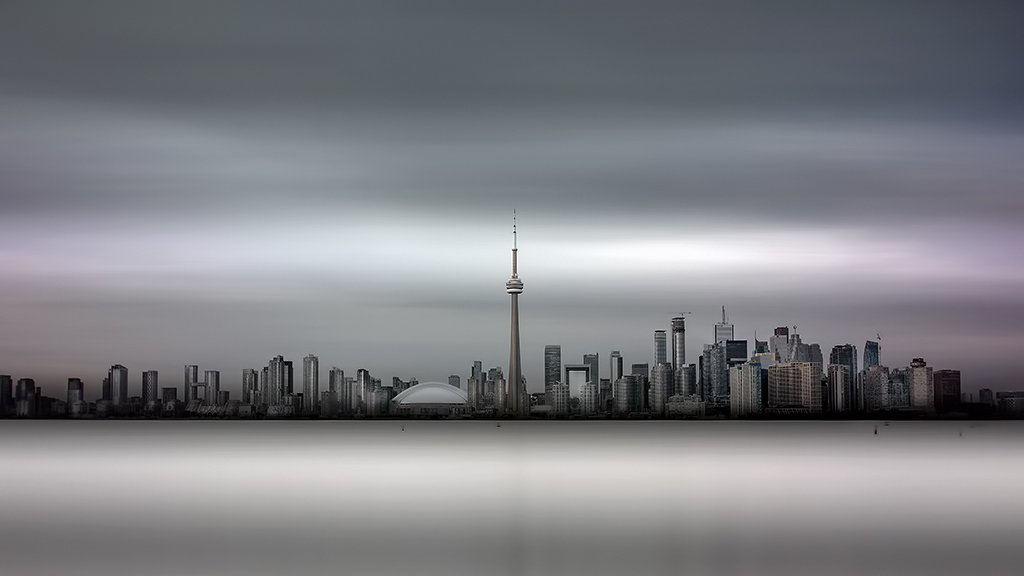 "Freedom" –  World Trade Centre, New York City.  The bird, a symbol of freedom. offers a symbolic symmetry with the new complex.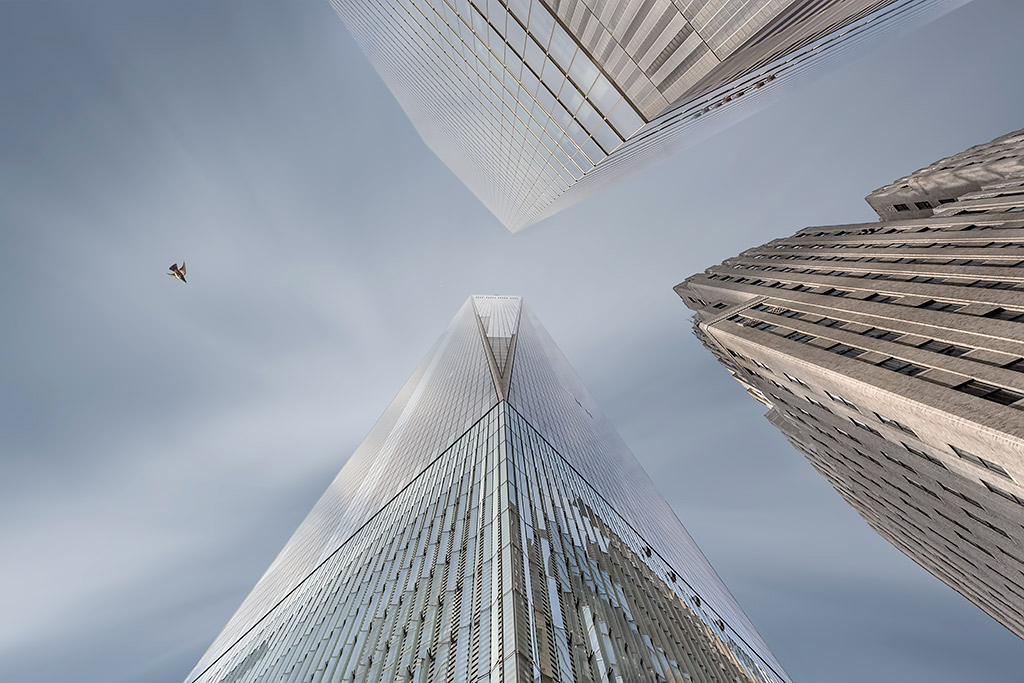 Manhattan Skyline (From Brooklyn)-  A soft colour palette with intersecting and perceptual elements within a composition.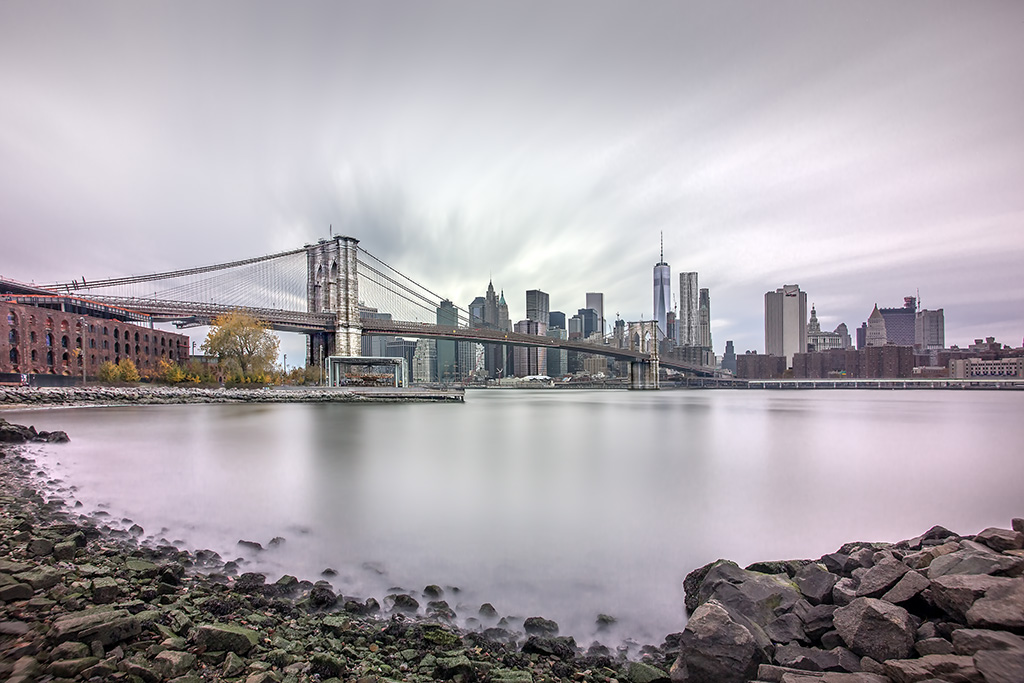 Manhattan Bridge – An interplay between perspective and dimensions using subtle and desaturated tones.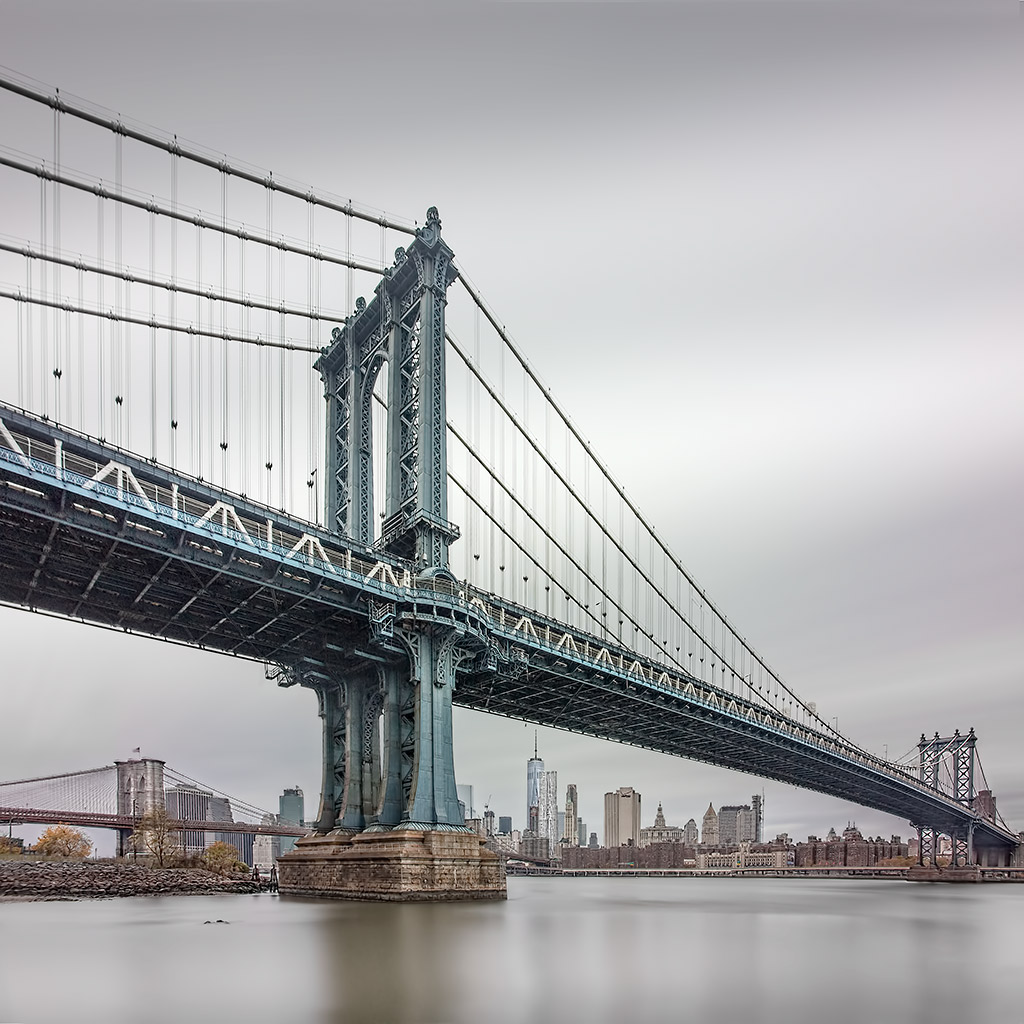 "Time To Face The World" (Double Portrait)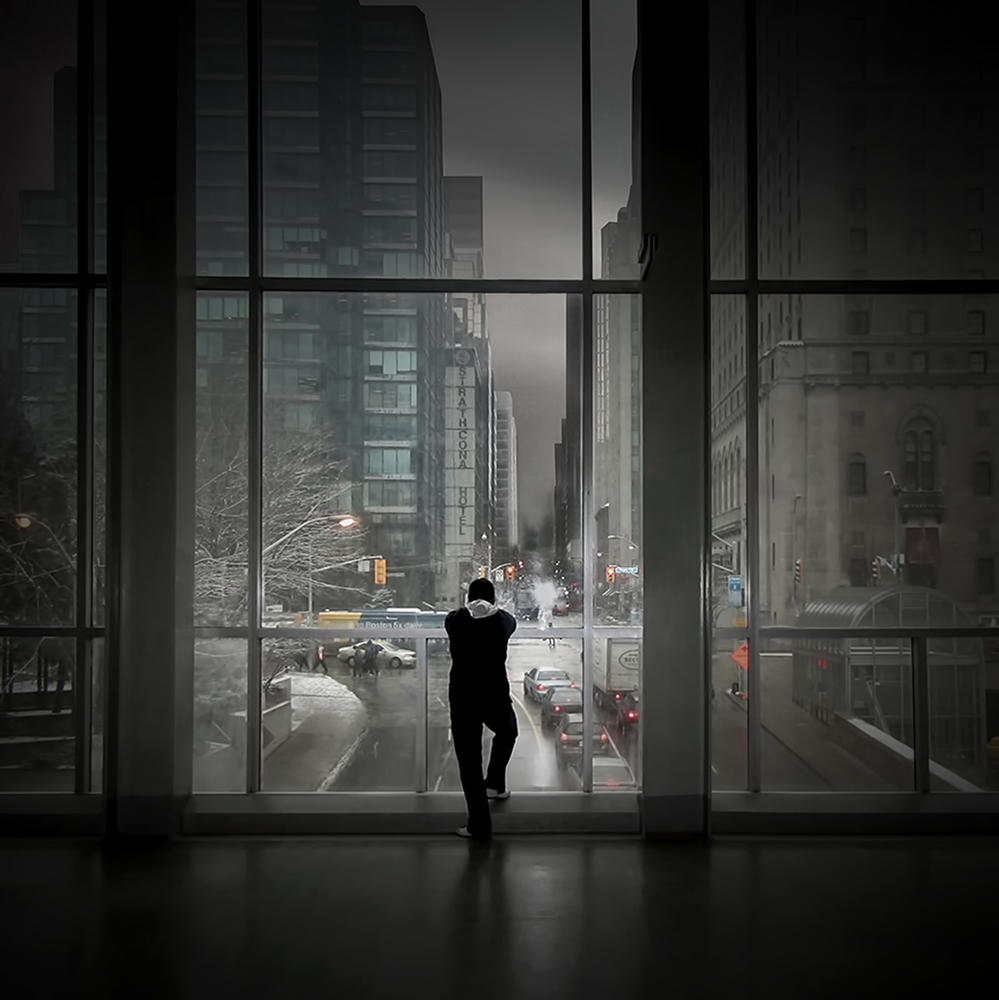 "The Veils of Eden" series of Iceland Waterfalls.  This set has become very popular with viewers and offers a darker and richer MCM palette.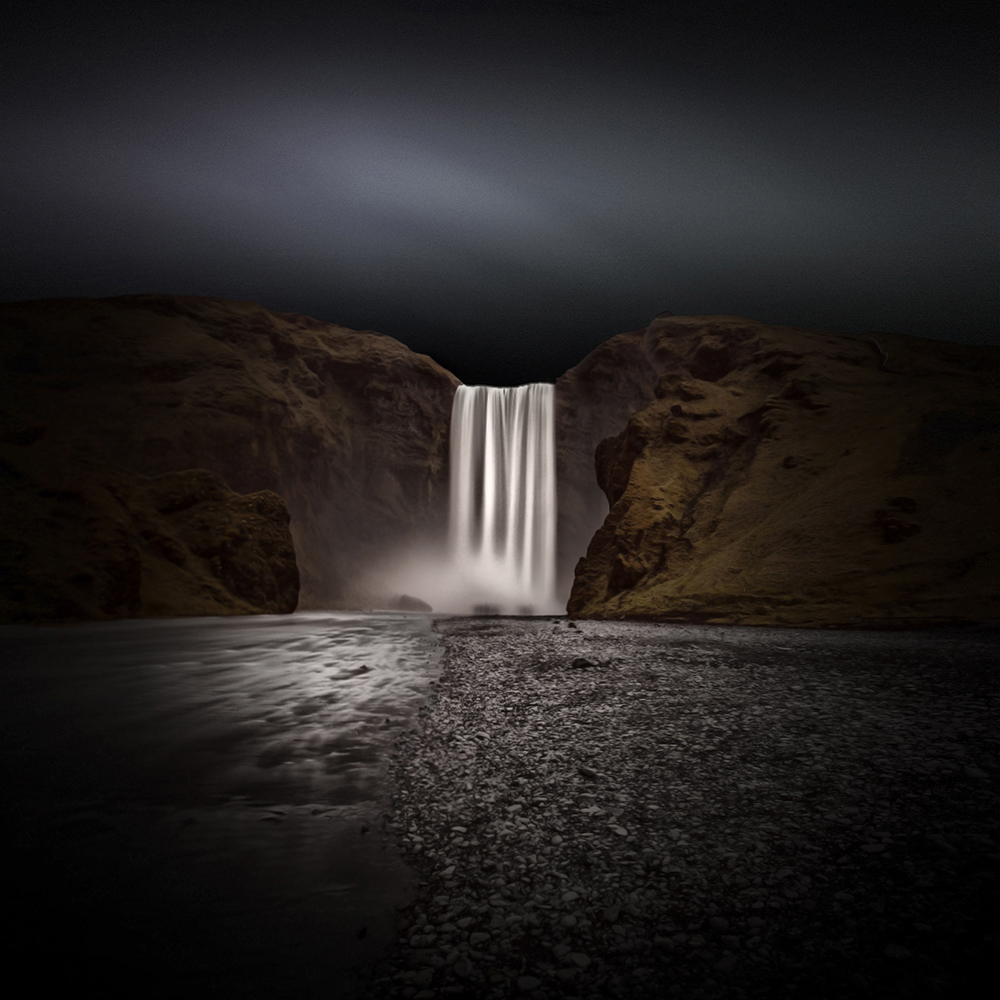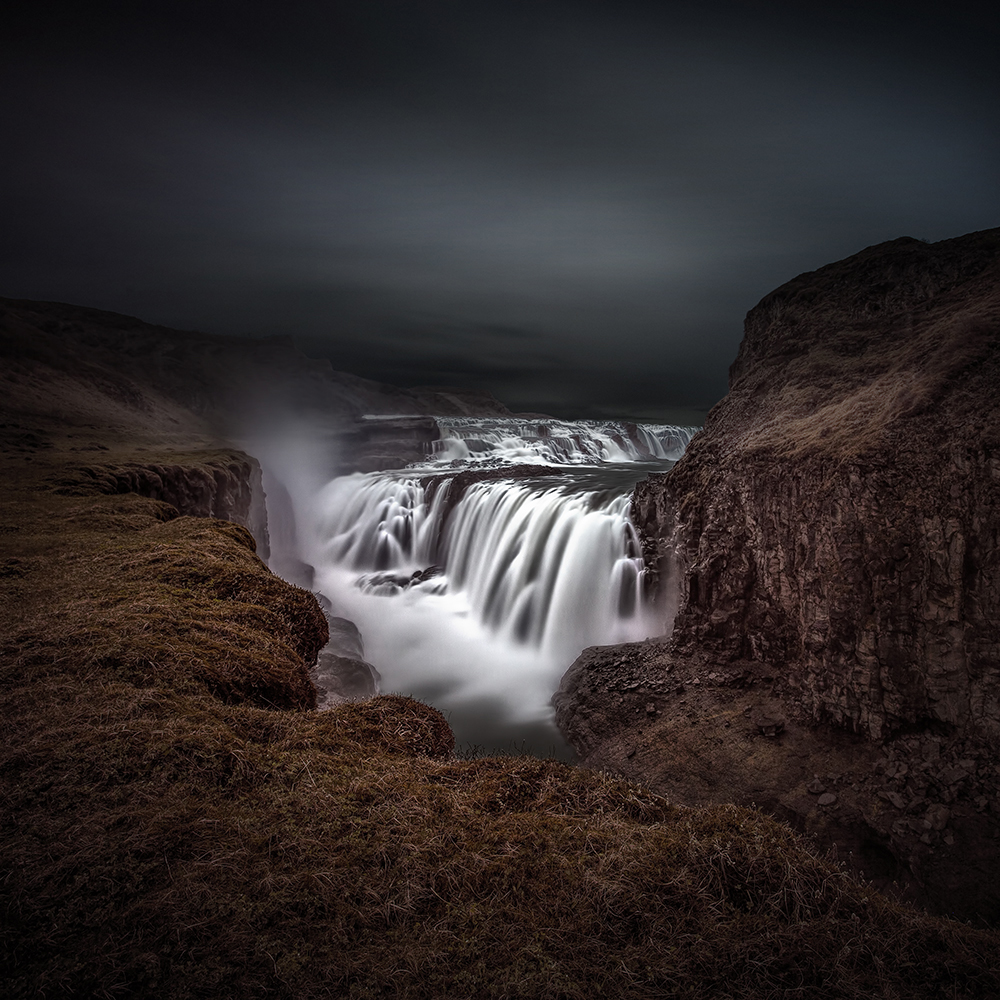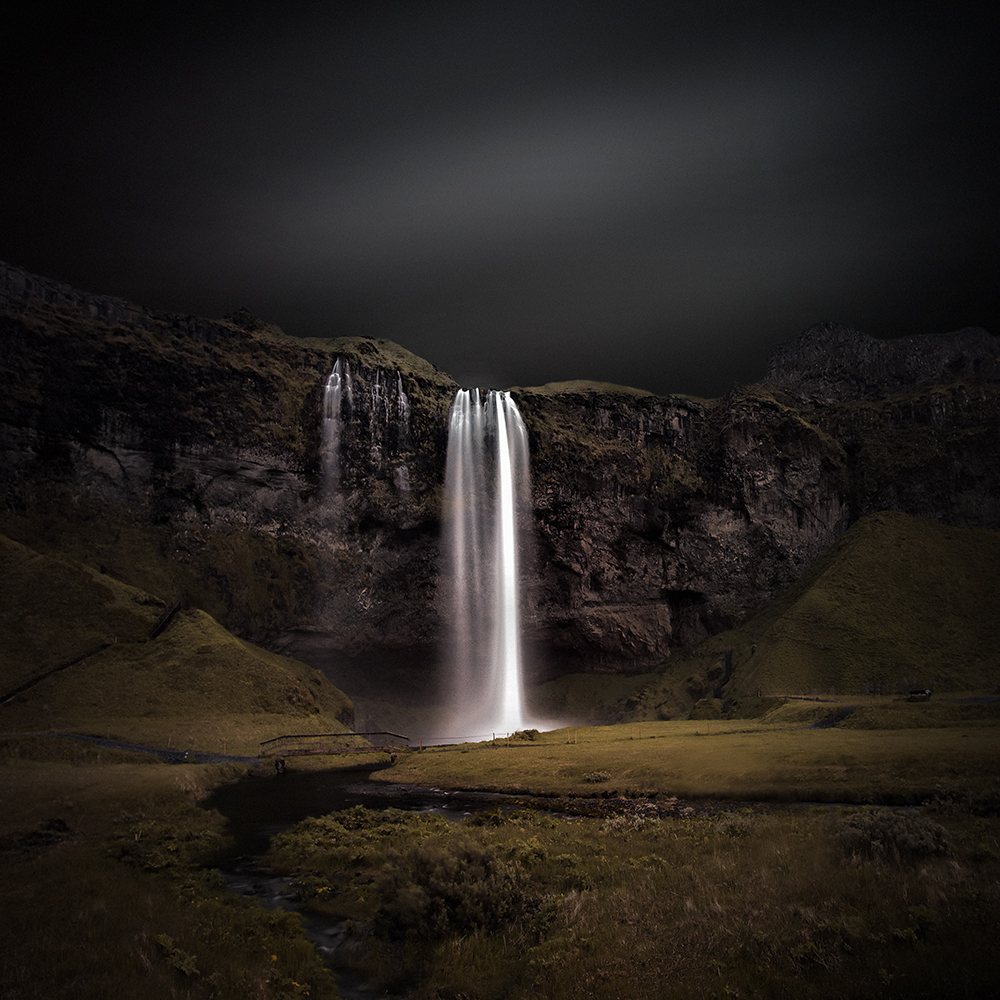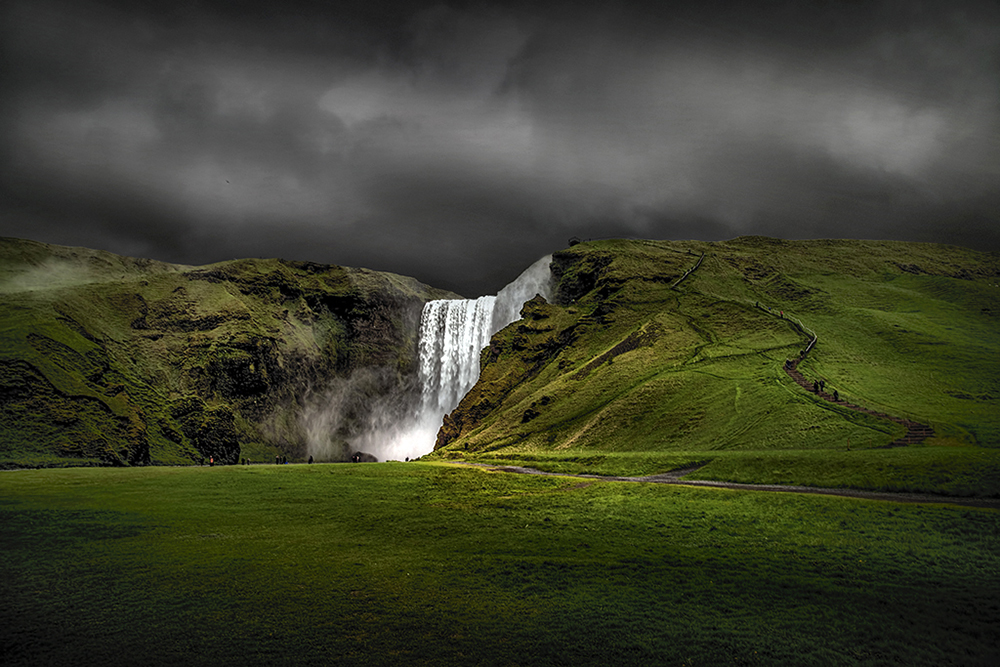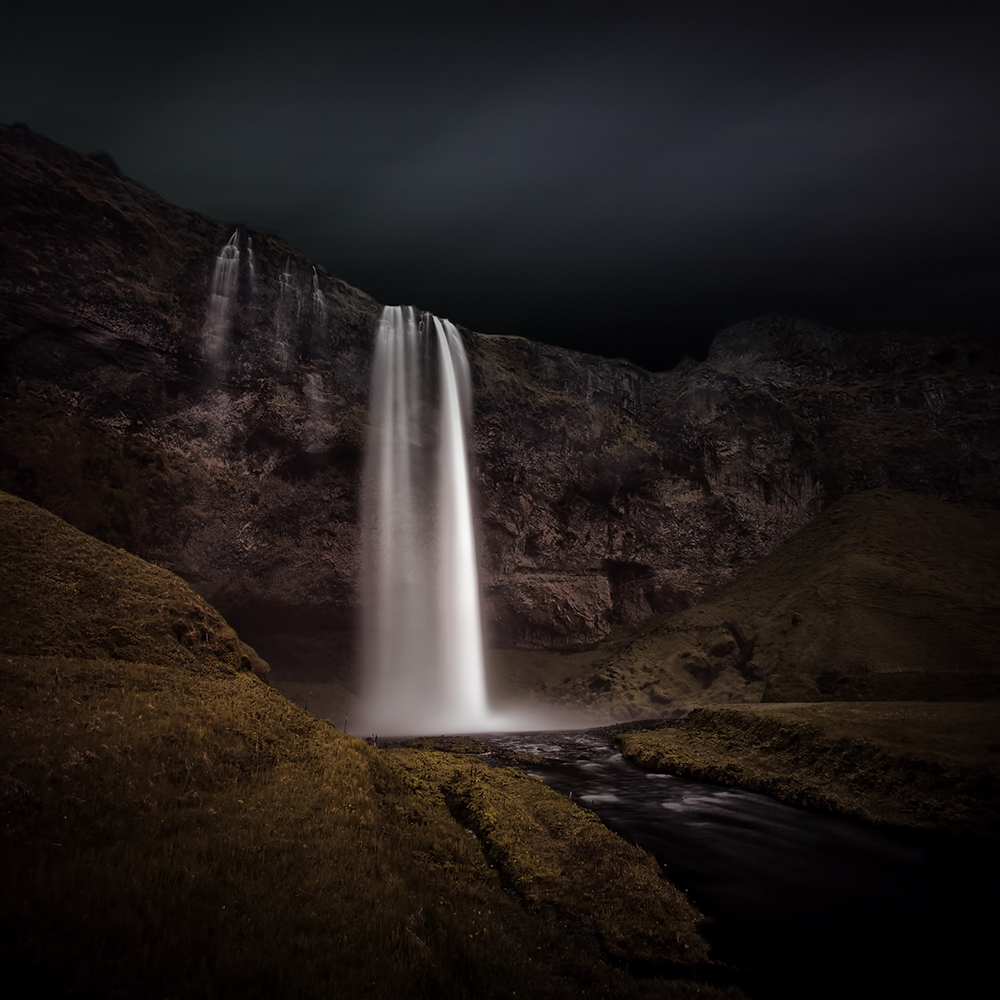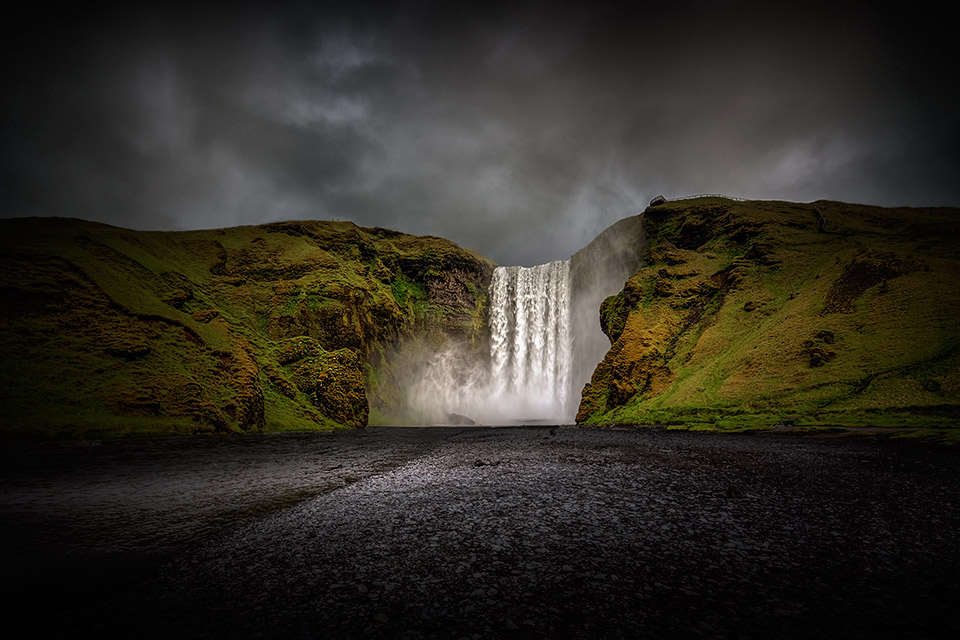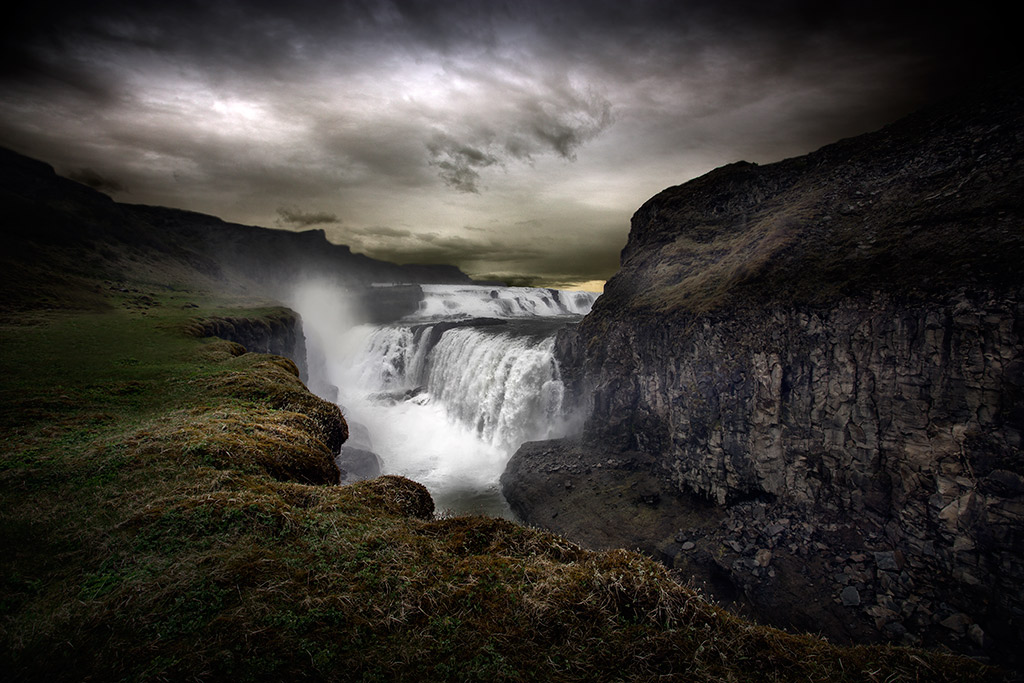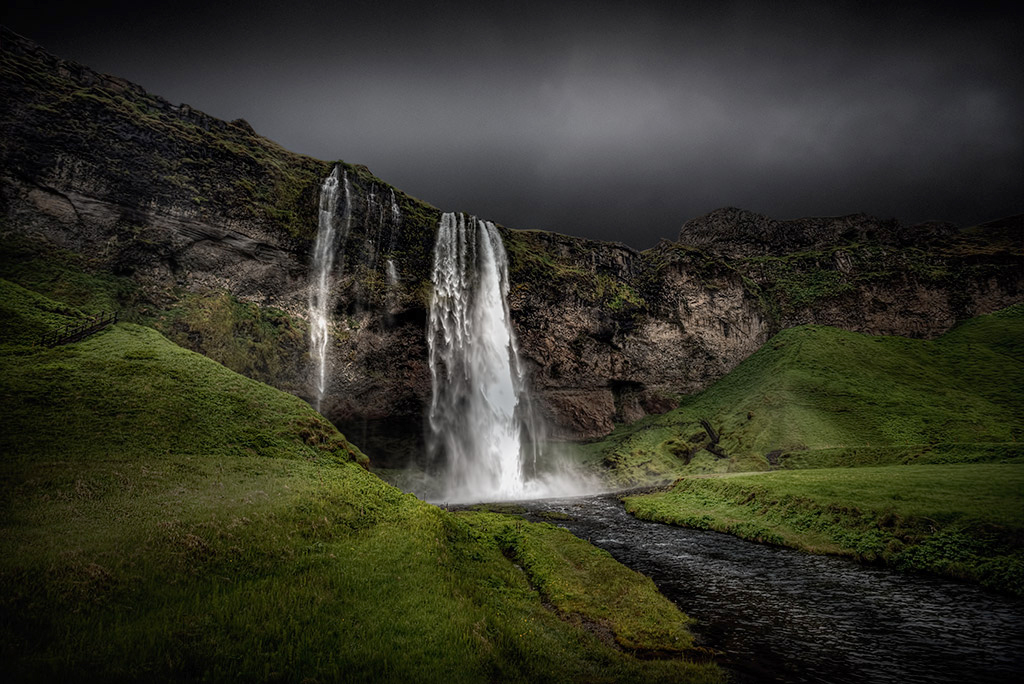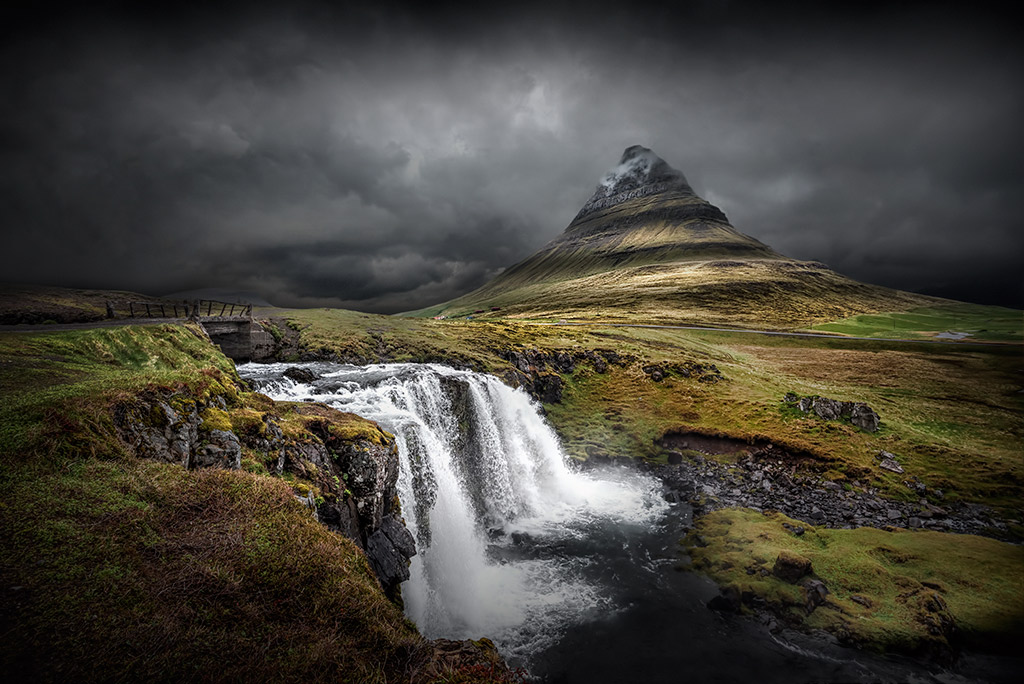 The "Light Grammar" series of Archistract Art images won 1st Place (Gold) and an Honourable Mention in The Fine Art Abstract Professional Category at the Prix de la Photographie Paris (PX3) Awards 2015: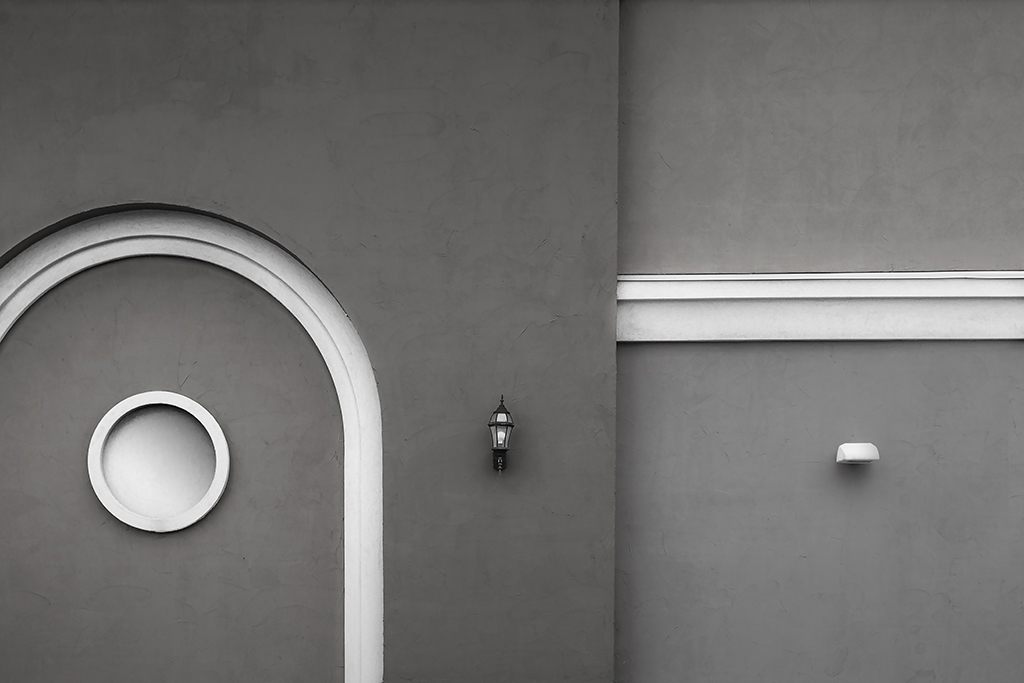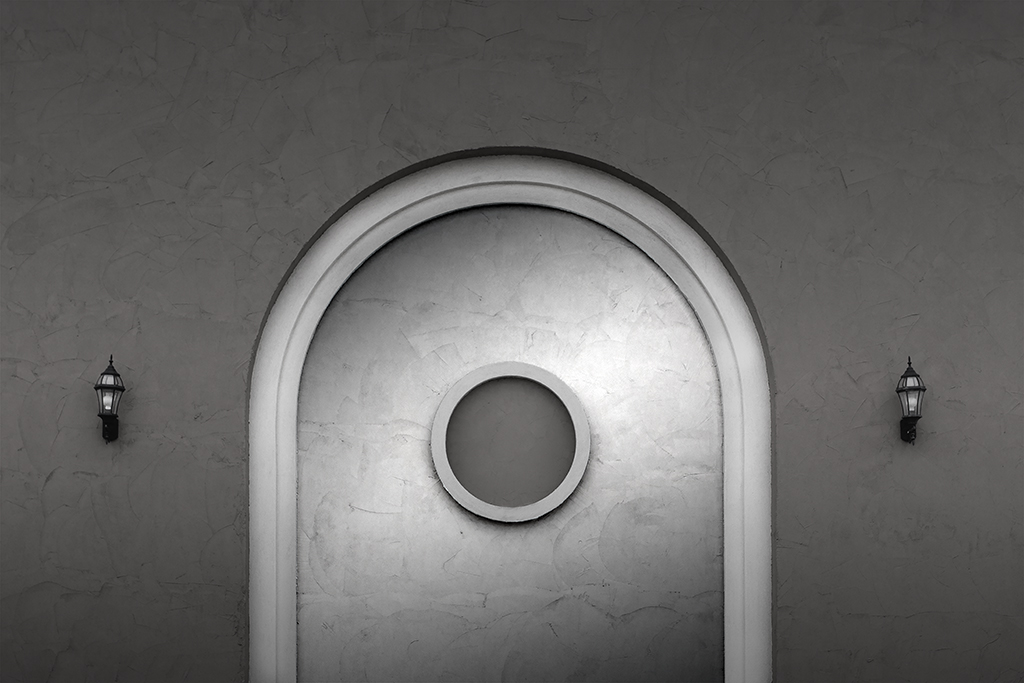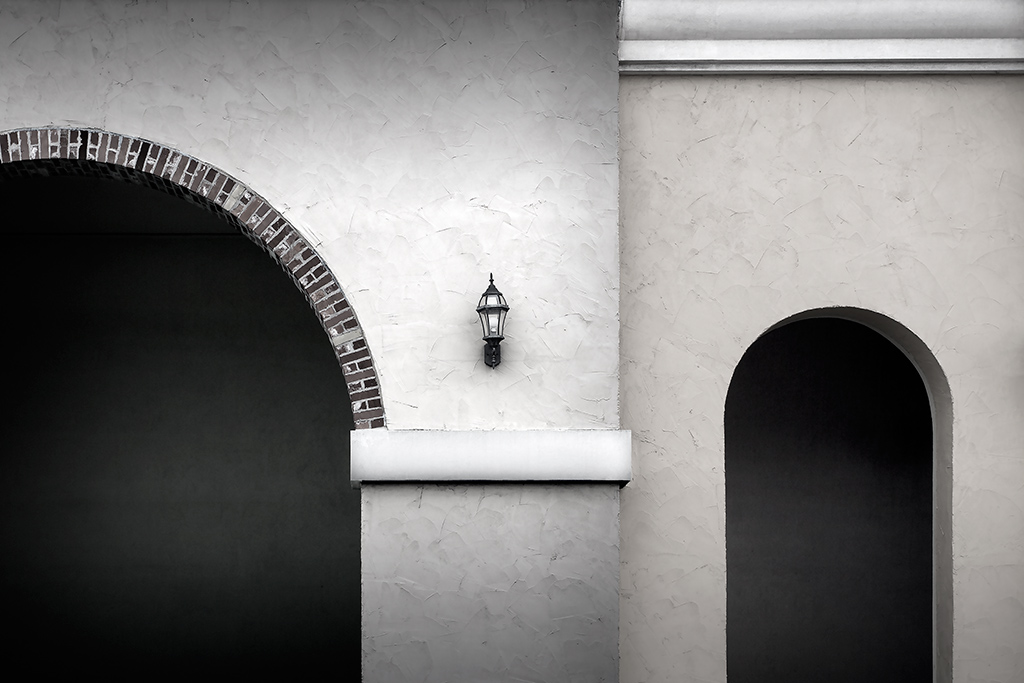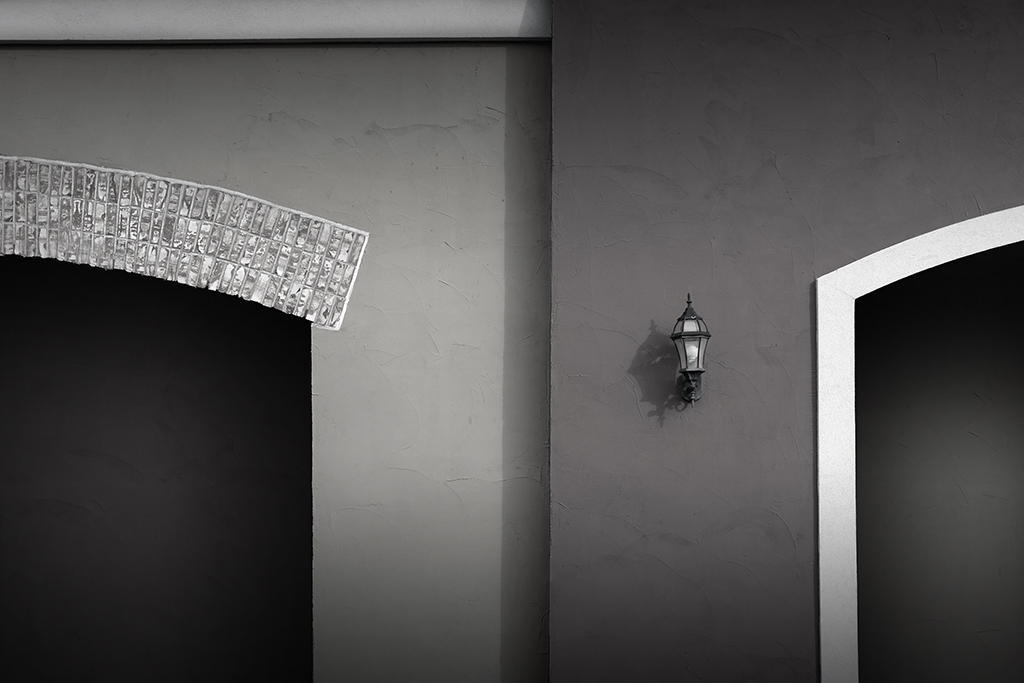 The "Desertera" series of the Aga Khan Museum and Ismali Centre  won 3rd Place (Bronze) and an Honourable Mention in The Fine Art Architecture Professional Category at the Prix de la Photographie Paris (PX3) Awards 2015: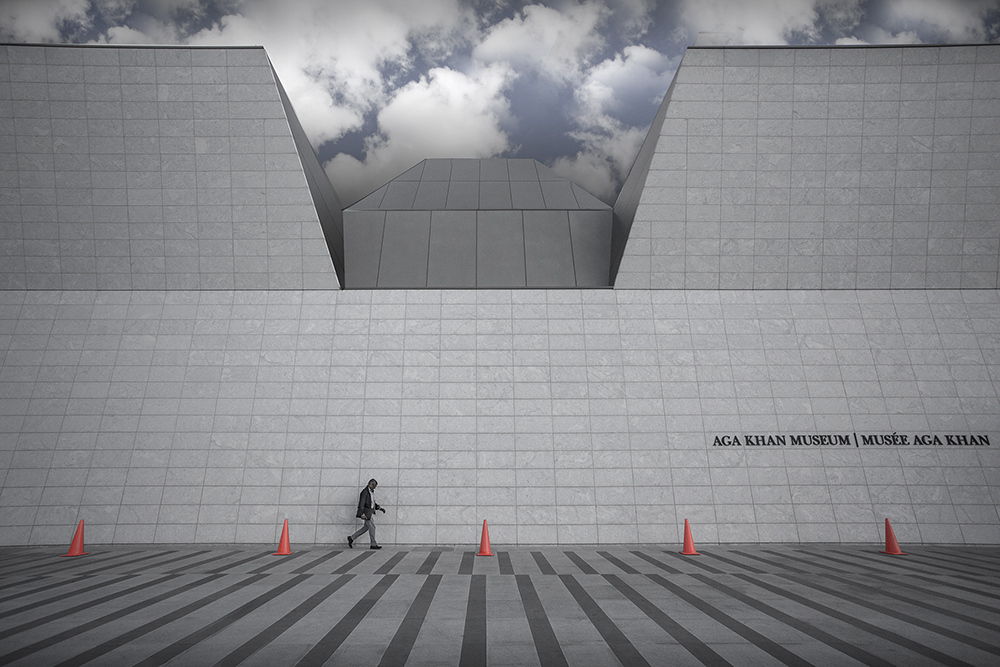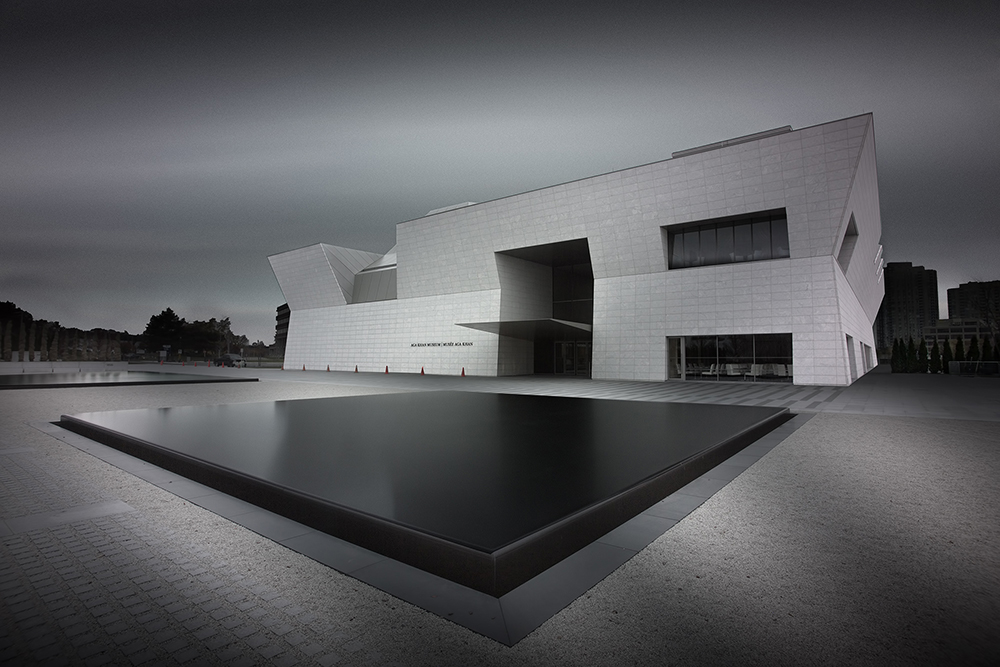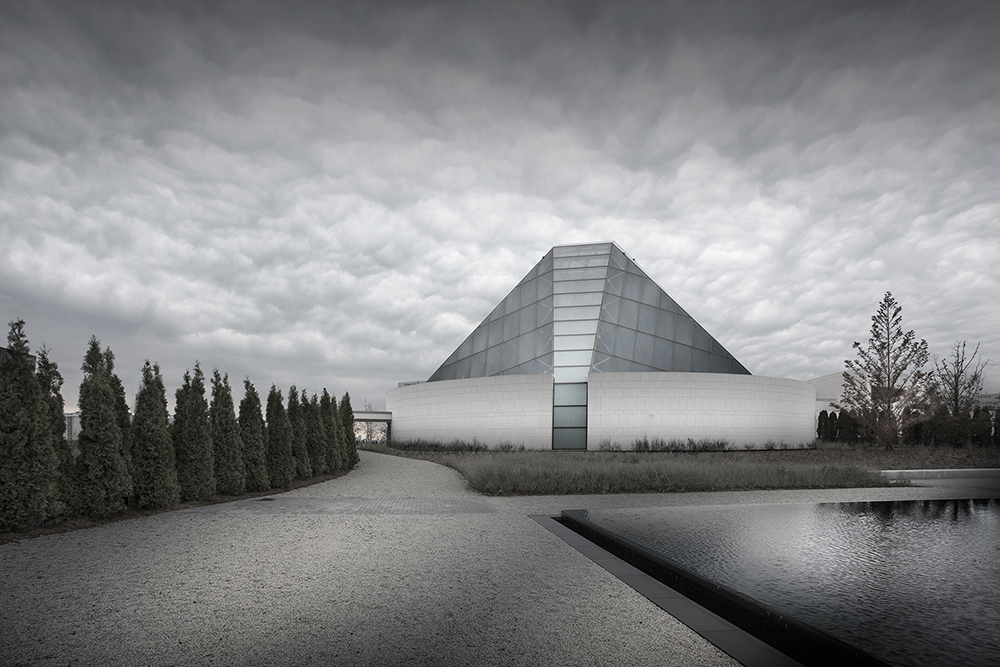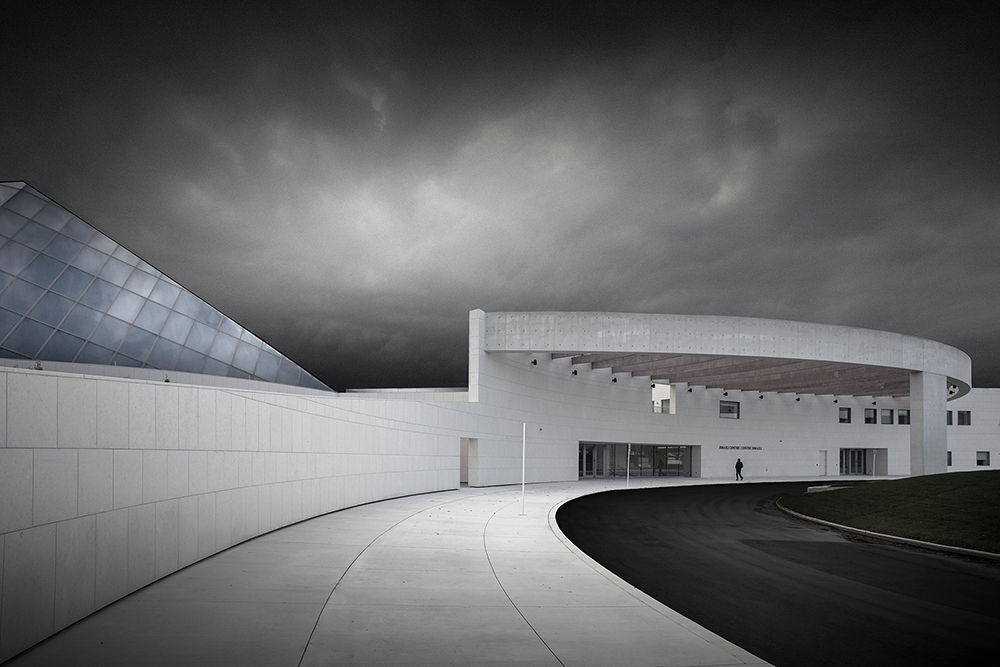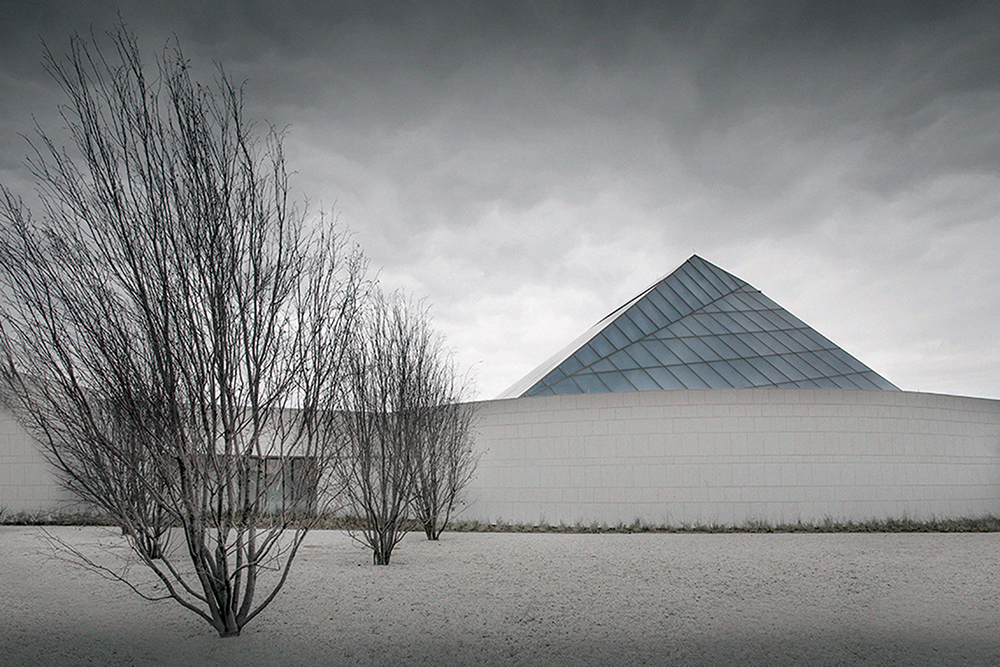 Here is a new set of images from Dubai and Abu Dhabi entitled "Architypes of Time Travel". When I grouped these images together, my imagination went to the idea that these futuristic and distinct edifices were portals through time. Call me a dreamer…but I am not the only one : )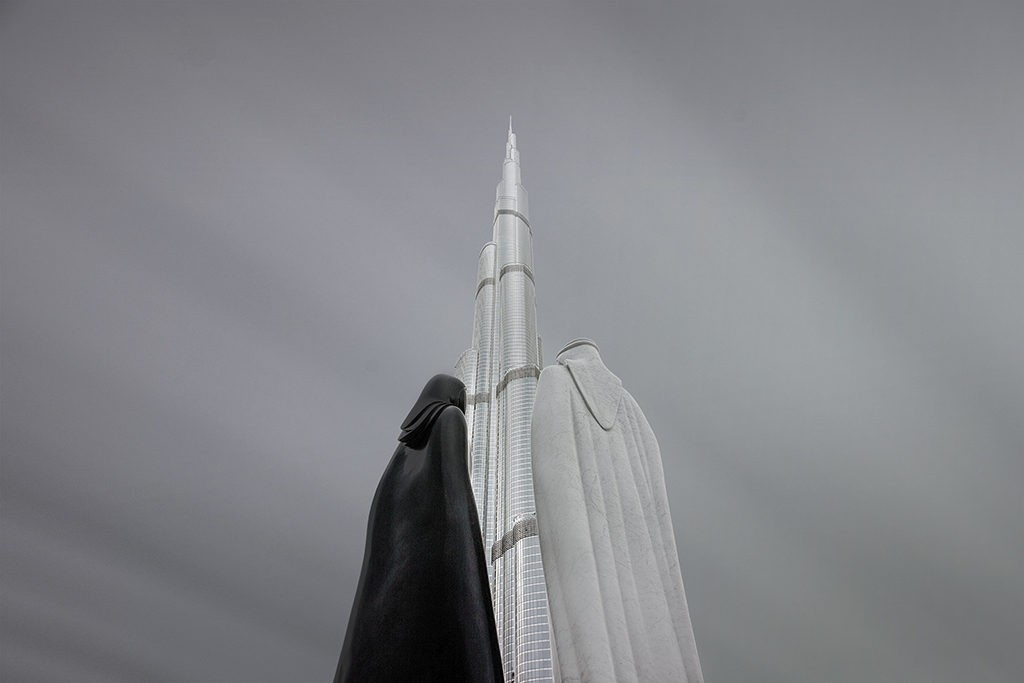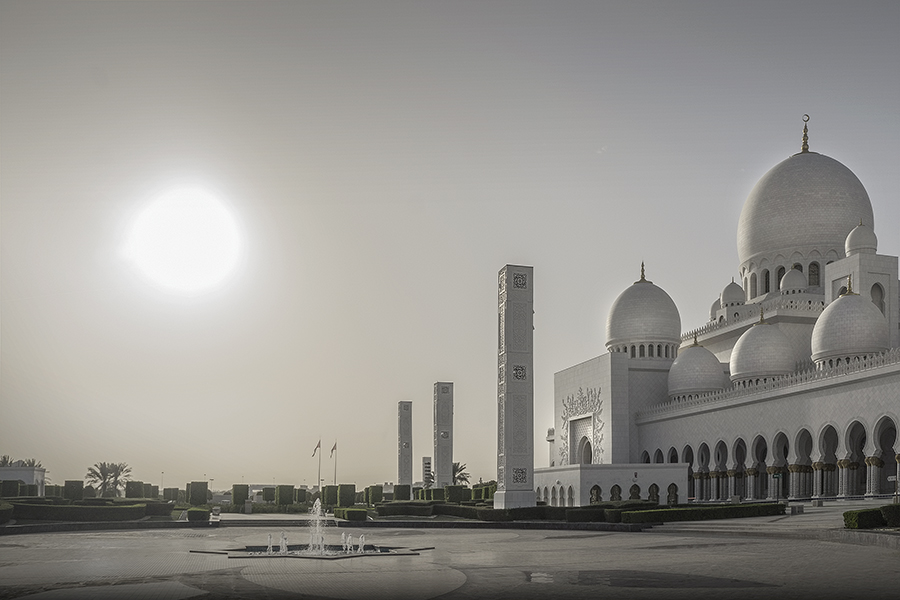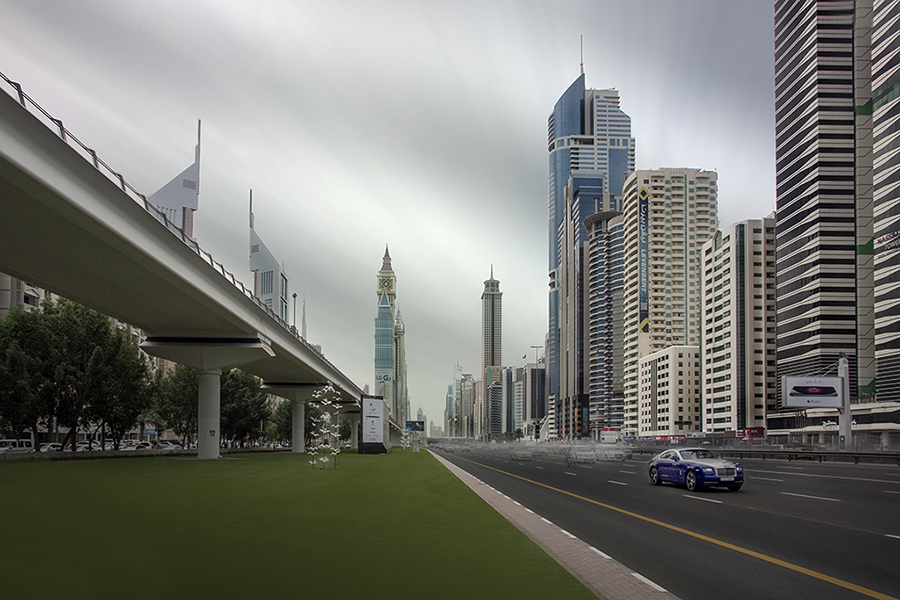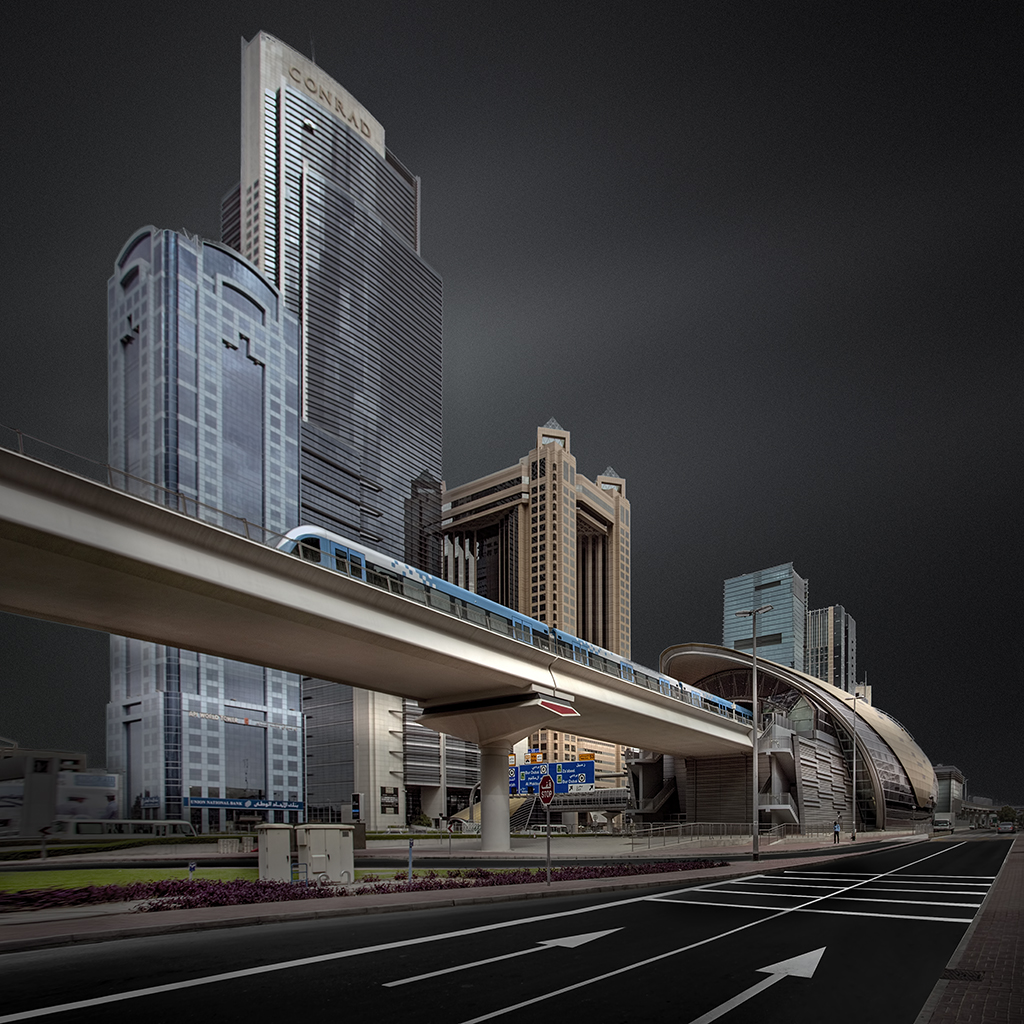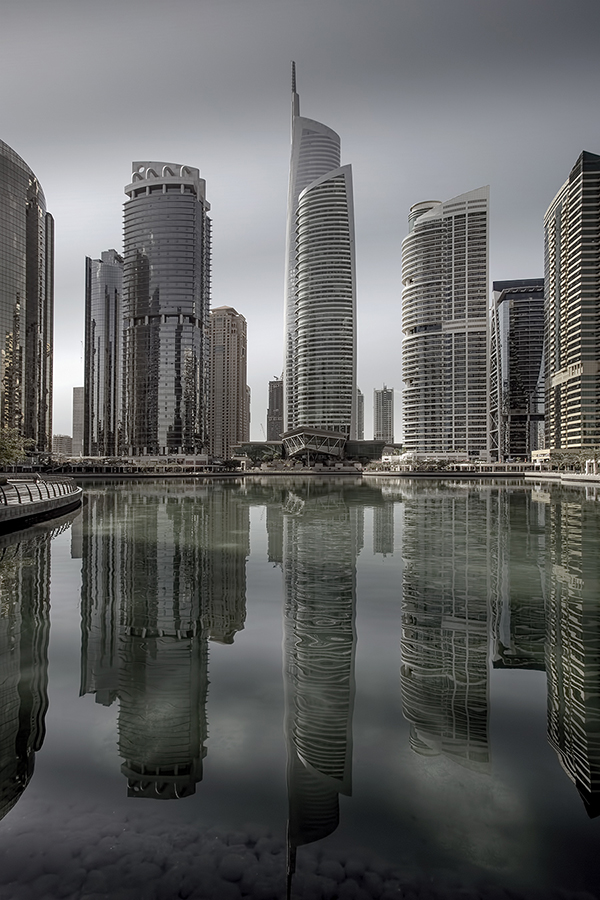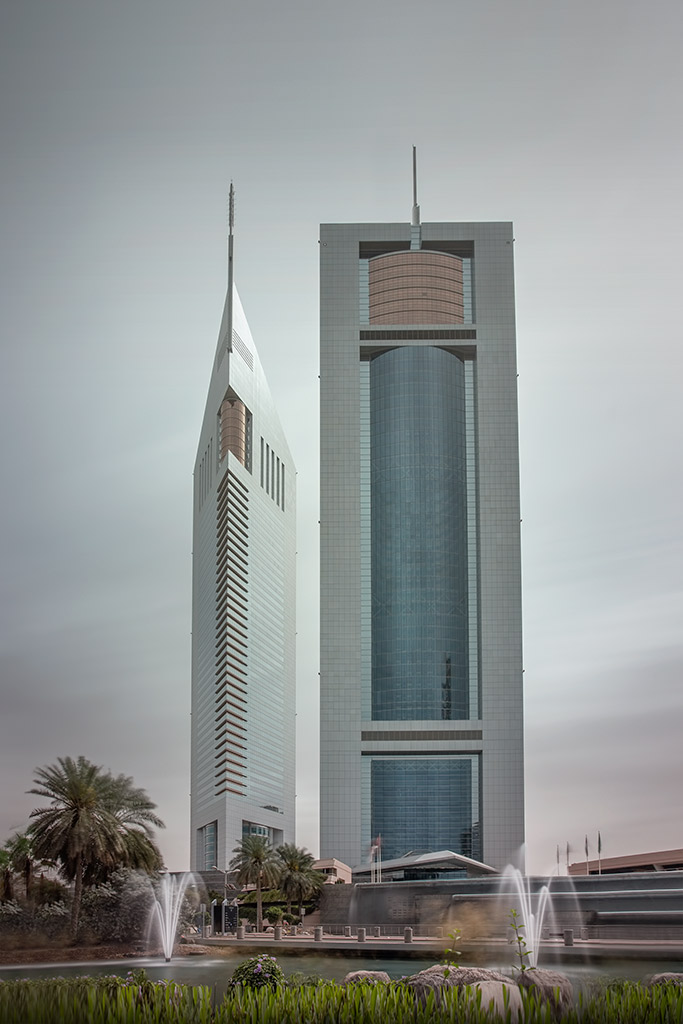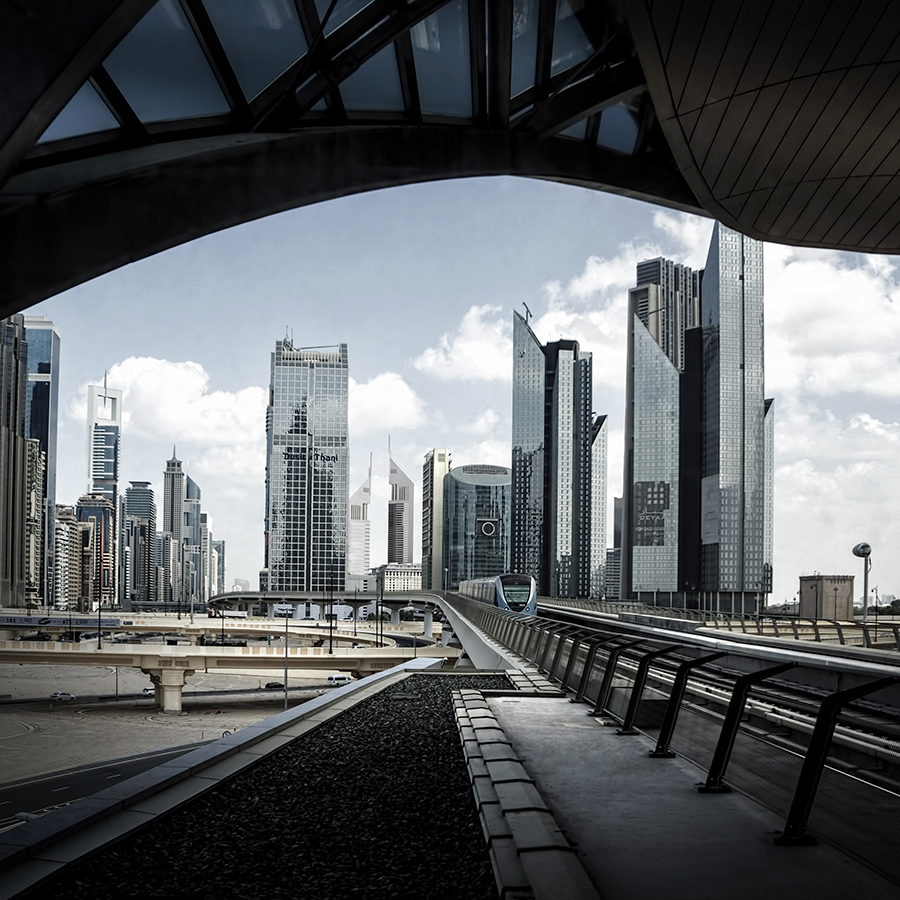 Thanks for stopping by…
John
Please follow and like us: