Gotham is Calling!  I will be conducting a talk and some workshops in New York City for the "Out of New York" Photography Conference on October 14th-16th, 2016.  This is my invitation to you to join me in exploring and photographing the many iconic places of this great city using various creative techniques to help shape your photographic vision.
Please click here for registration and more information.   If you use Discount Code "KOSMOPOULOS100" upon registration you will save $100!  I hope to see you there!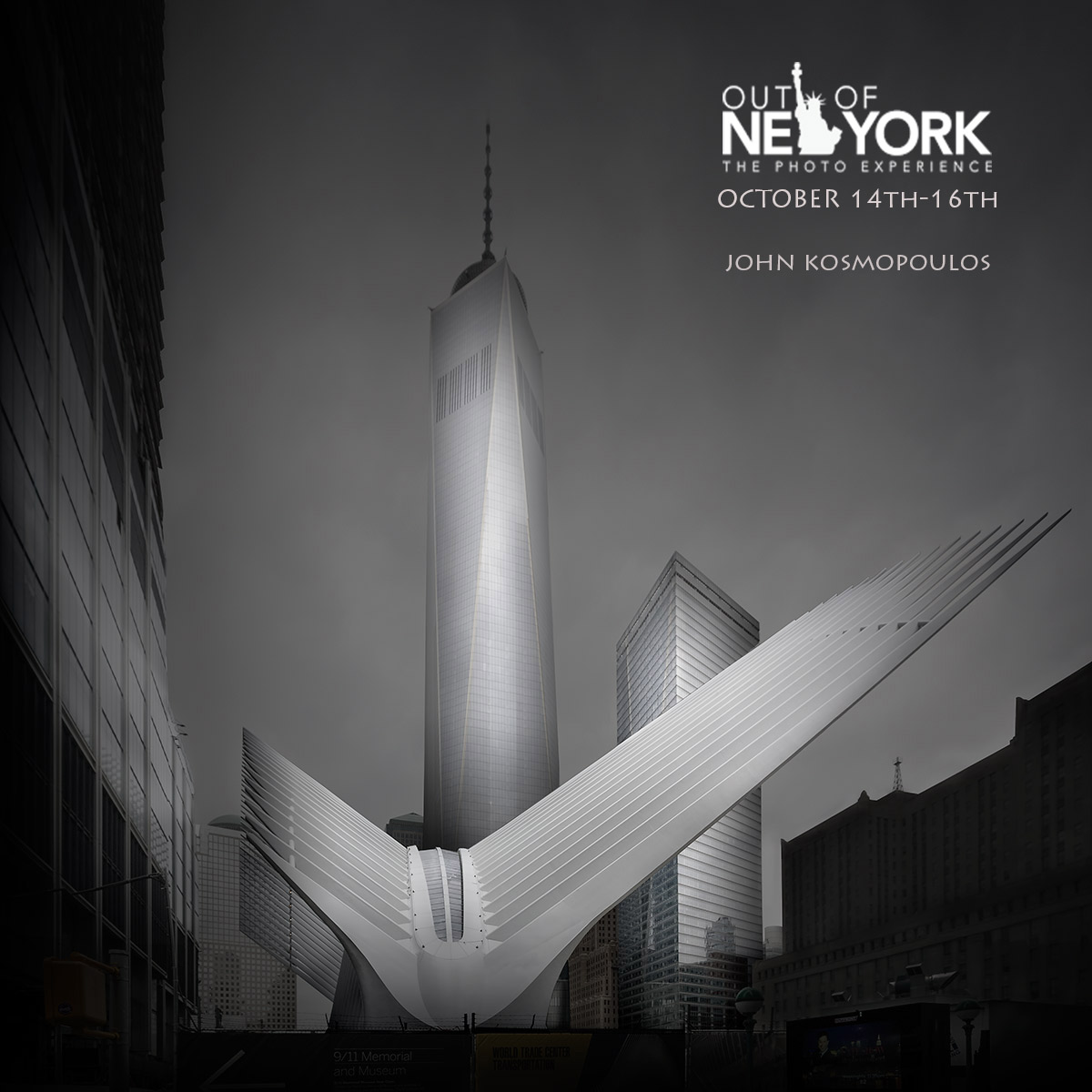 This is what workshop participants have said about their experiences:
"I have been on more than 12 photo workshops and yours has been the most organized and the most comprehensive.  I am glad that I have met you."  Stephen R.
"Thank you so much for the great workshop, it was a real eye-opener of fine art BW photography. I will continue to improve my skills that I learned from this class."  Janice W.
"I attended John's workshop… and I was overwhelmed with his willingness to share his knowledge. He encouraged everyone to look at the world from a different perspective and welcomed everybody's opinion and point of view. He combines the principles of design and aesthetics with a psychological approach to produce exquisite masterpieces of fine art. I learnt so much! Can't recommend him enough." ~ Marita D. R.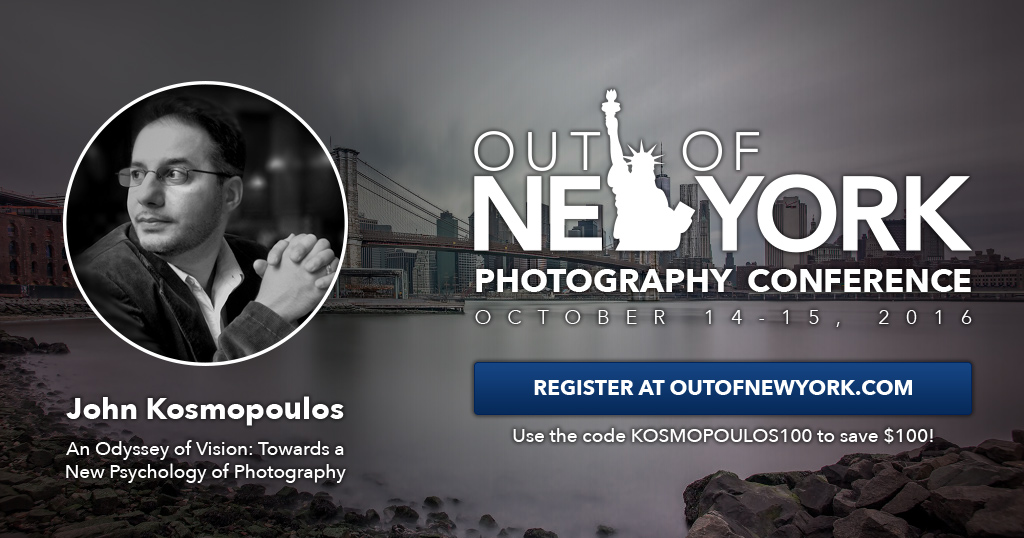 Please follow and like us: