I am chuffed to announce that I am now also represented by the Athens House of Photography (AHoP)! You can purchase limited editions prints of some of my B+W New York photos by contacting them at www.ahop.gr.
"The Athens House of Photography was created in Athens, Greece in 2010. For five years it operated as a commercial gallery, exhibition space and bookstore, providing Athens with its first commercial venue dedicated exclusively to photography … In the winter of 2015, the AHoP closed its doors in Athens and made a move to Washington, D.C."
The AHoP provides prints from such classic names as Ansel Adams, Sabastian Salgado, Willy Ronis, Constantine Manos (Magnum Photos), and numerous others.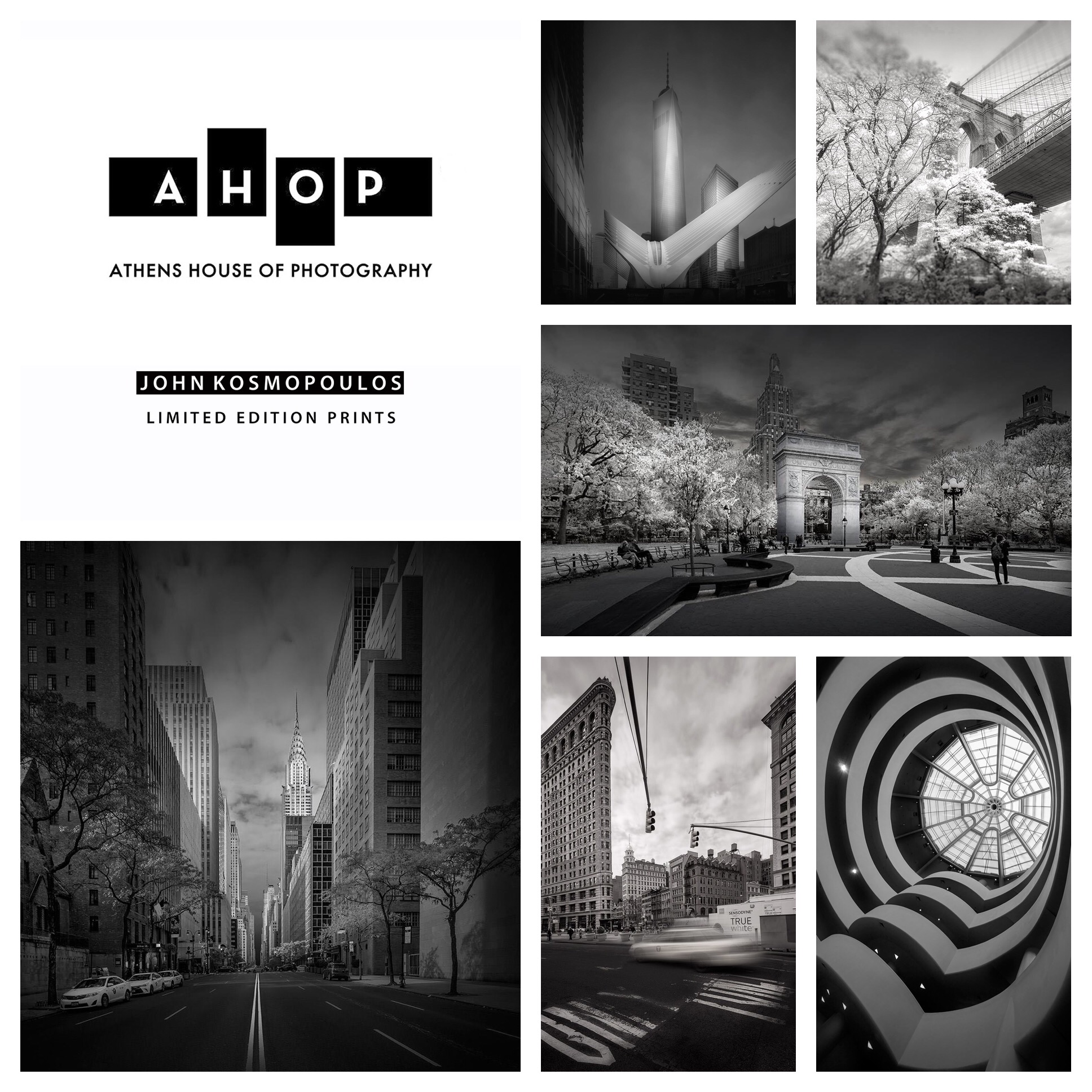 Please follow and like us: