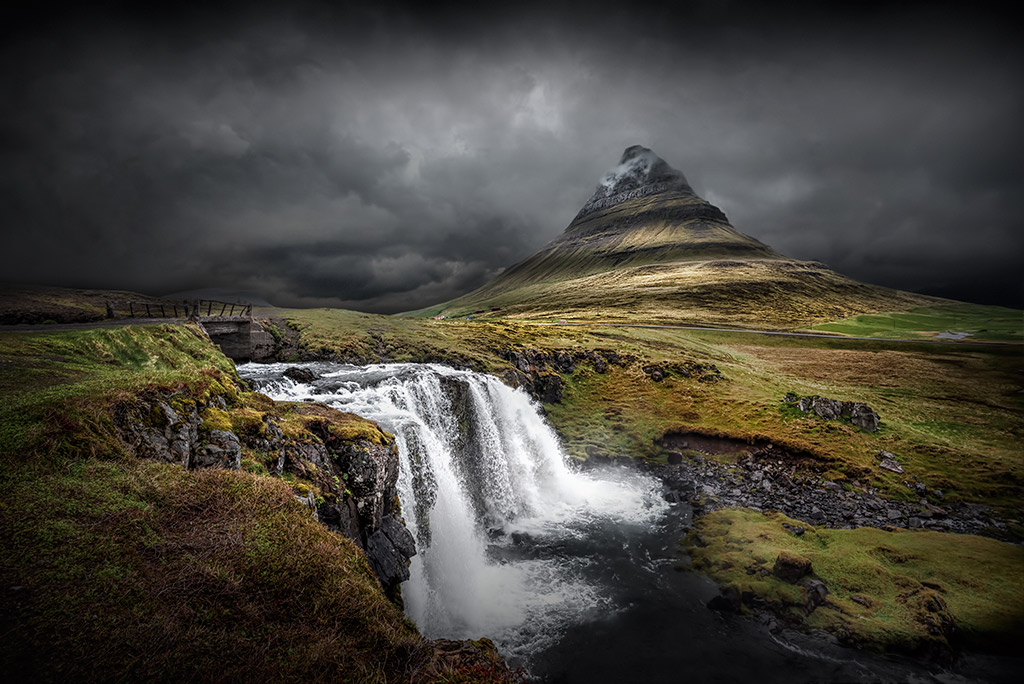 Kirkjufellsfoss, Iceland
My first adventure in Iceland was in 2014 with some friends who are equally passionate about all things photography.  I was there for a week during late Spring and we must have travelled half the Ring Road from Snæfellsnes Peninsula (West Region), to photograph the famous Kirkjufellsfoss mountain and waterfall, to the small town of Hofn (East Region) and back to the capital city of Reykjavik.  Everyone has an impression of Iceland before they go there the first time but it is an even better experience once you are there. This otherworldly land of fire and ice was love at first sight for me.  I am happy to let you know that my photos have been displayed across social media and news platforms across the world.  Thank you all for your support!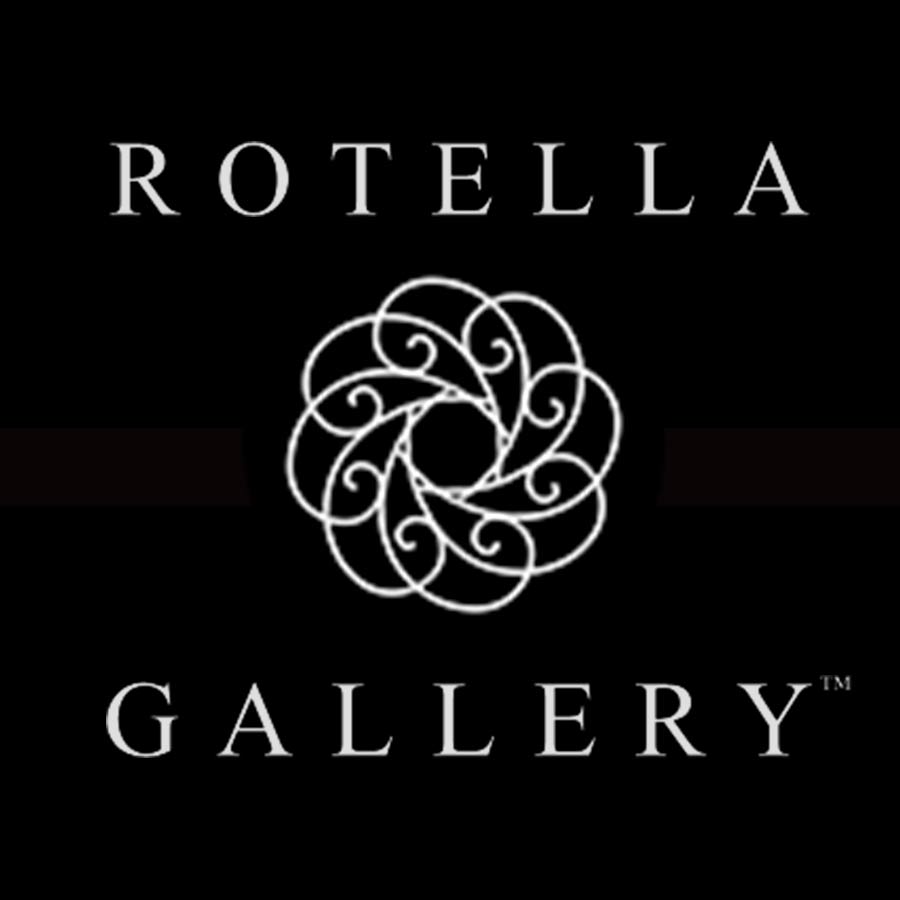 Rotella Gallery in SOHO, New York and Bellevue, Washington. Limited Editions of the "Kirkjufellsfoss" photo are now available.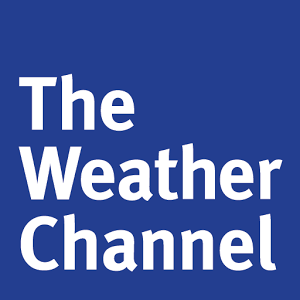 The Weather Channel (US):  "Photographer Captures Breathtaking Photos of Iceland's Rugged Landscapes"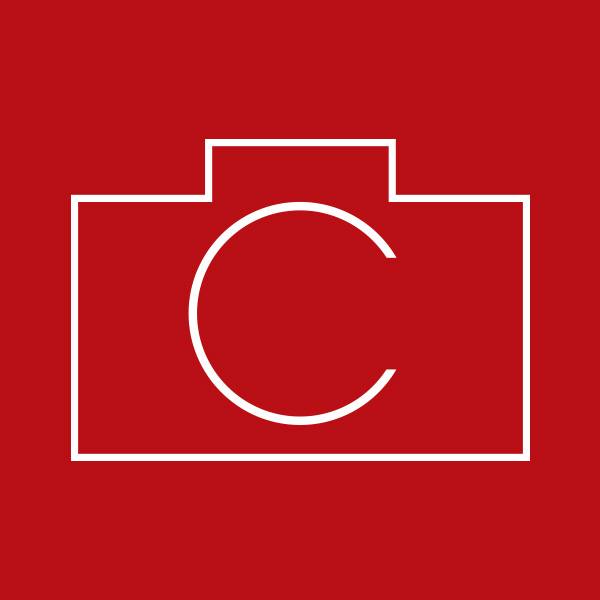 Camerapixo:  My "Elswhen" Iceland photograph was recently published in "The Best of Nature Photography" Coffee Table Book by Camerapixo (UK).

Bored Panda:  "The Unique Beauty of Iceland Left Me Lost and Found as a Photographer"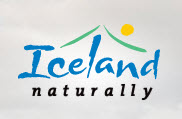 Iceland Naturally:  My "Weather Channel" story was picked up by this popular site.

Photo News (Hong Kong): 【攝影天堂】 攝影師 John Kosmopoulos 發現冰島之後就從此不能自拔!

Quo Magazine (Spain):  "Estas fotos de Islandia os dejarán sin palabras."

Earthables: 10 Incredible Sights Only Found In Iceland That'll Take Your Breath Away

World Travel Magazine (Singapore)
And Several Others…
Please follow and like us: