Happy New Year! The year has started off on a good note with a few publications in January, 2018.
Photographize Magazine – Feature (Issue 37)
I have always admired this great magazine for its forward-thinking and eclectic explorations across the spectrum of art expressions. It was an honour to be included in this issue of 10 artists. Check out their website. They are forward-thinking and selective with their artists.
The Black and White Photography Book (7th Edition)
The second publication happens to be in a book that offers an array of topics related to B&W Photography from how-to guides to genre-specific pursuits.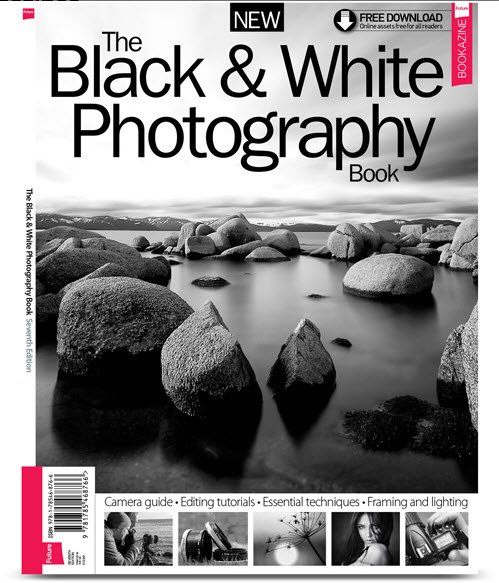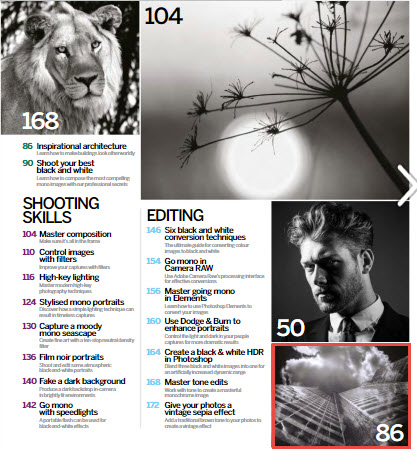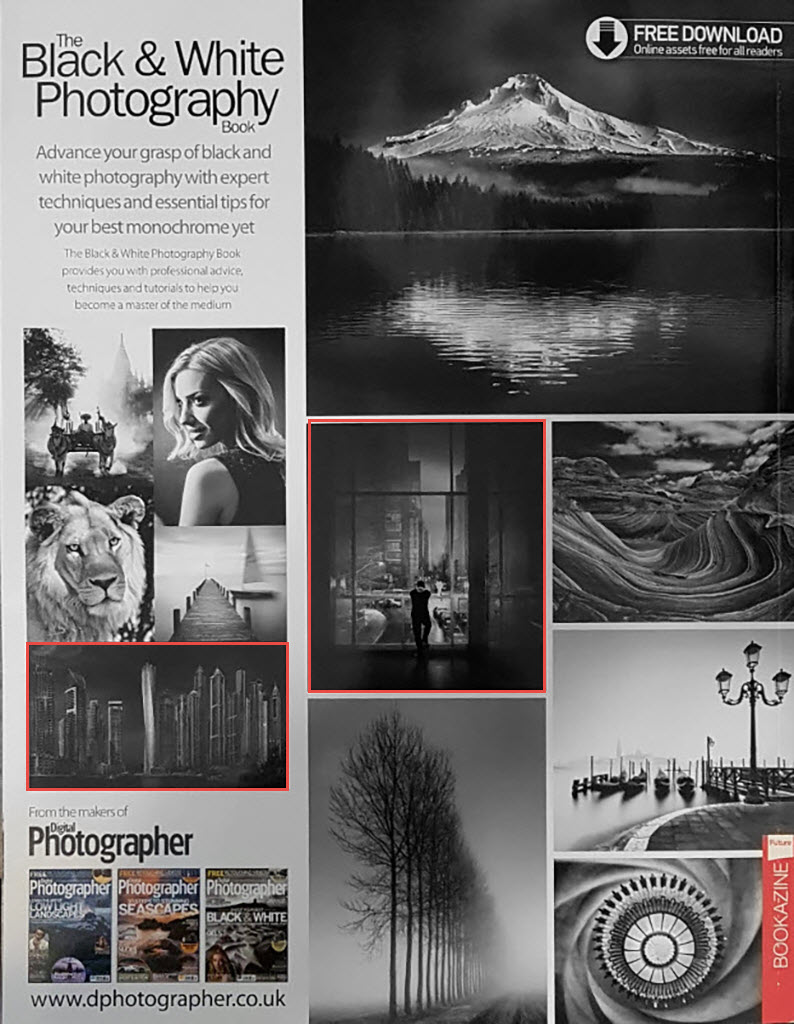 Please follow and like us: