REPRESENTATIVES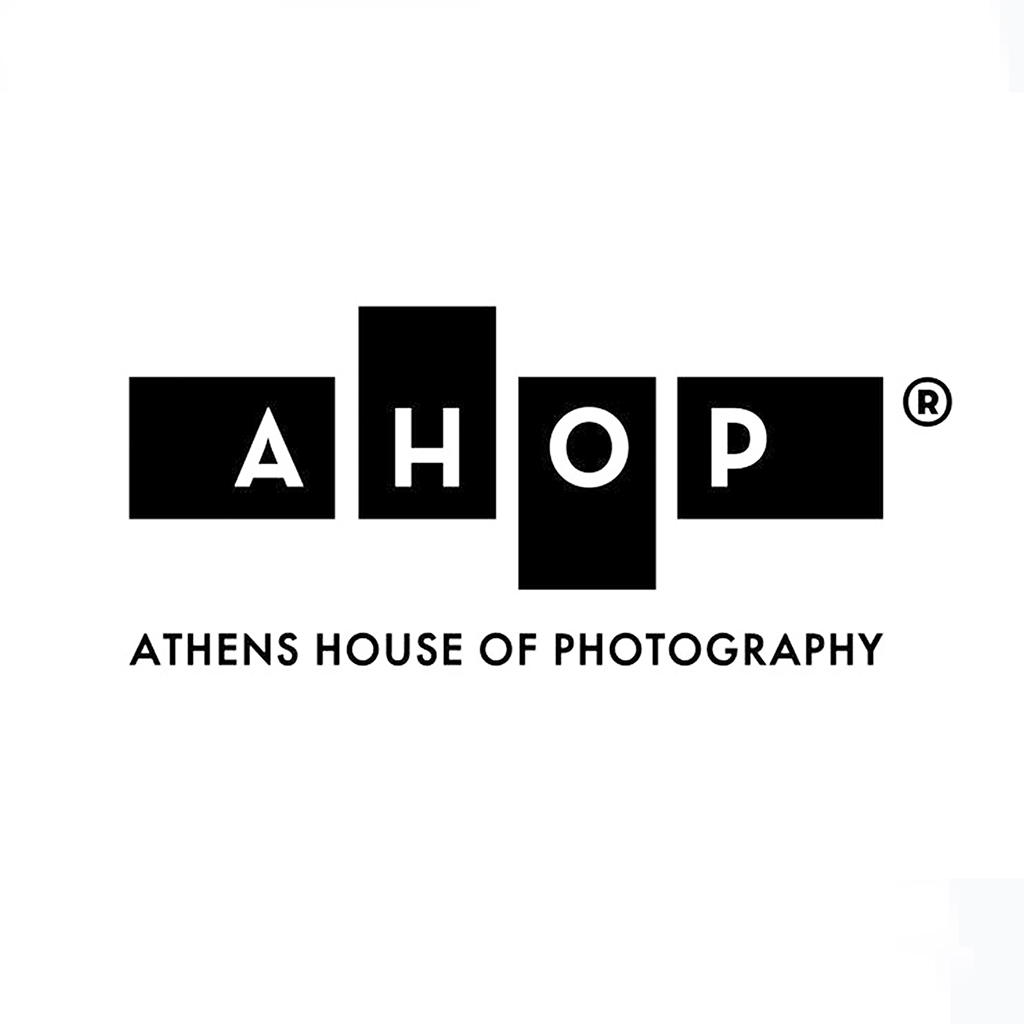 Washington, DC | Maryland | Virginia
Limited edition prints are now available through the Athens House of Photography (AHoP). Each print is printed on the highest quality archival papers to suit all your needs in interior design and art collection. Please contact the gallery for more information.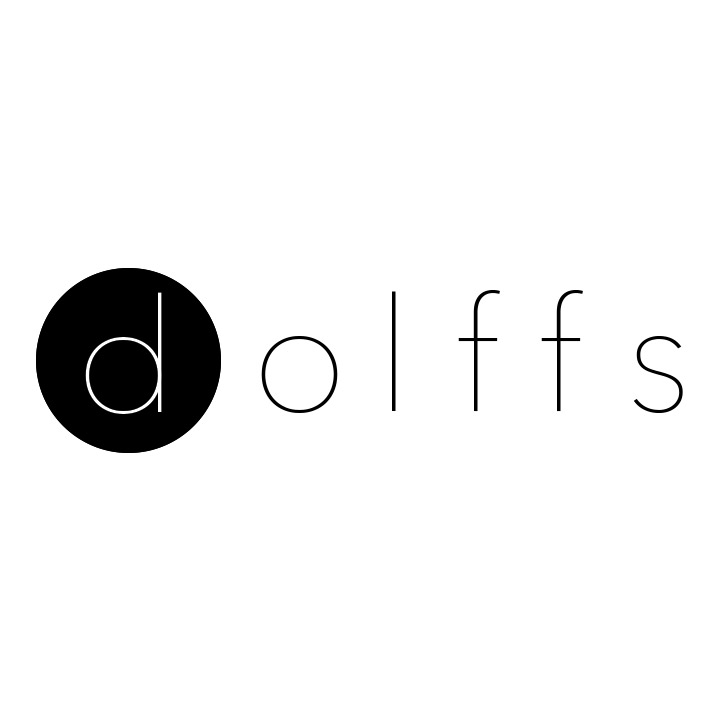 Exclusive and limited art editions are now available through Dolffs Gallery. Each image is printed in a renowned laboratory in Germany and shipped internationally. Artists are exhibited throughout Europe. Please contact the gallery for more information.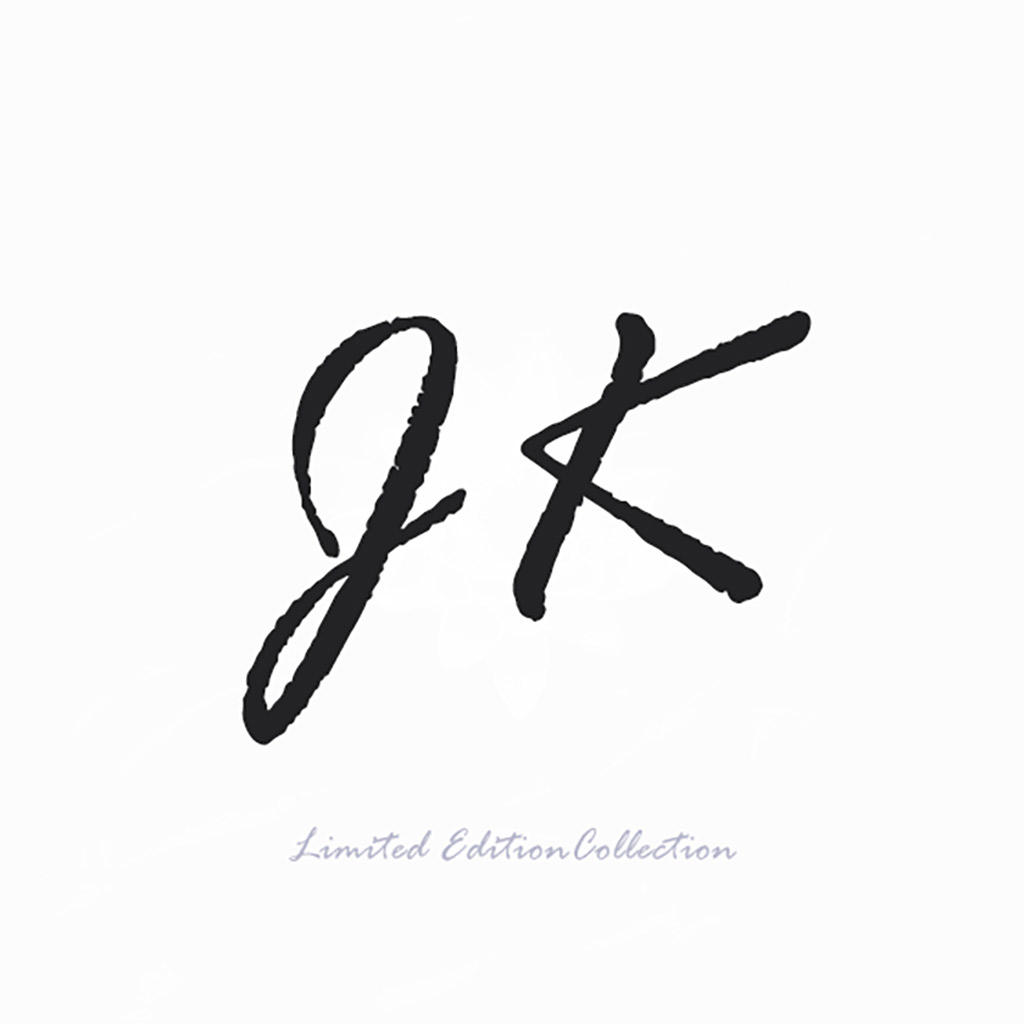 WORKSHOPS & MENTORSHIP
I offer workshops with some of my colleagues and sometimes 1:1 and small group mentorship training using a blended model of knowledge-based instruction and practical skill-building in the field.
FINE ART PRINTS – OPEN & LIMITED EDITIONS
If you are interested in purchasing or lcensing any of my images, you can reach me through my Contact Page on my website. All photographs are printed on quality archival papers. Open edition prints are not numbered or signed and are printed at various sizes at unlimited quantities. Limited Edition edition prints are signed and numbered and offer a limited amount of prints per size. Some limited edition prints are only available through the gallery. All inquiries should be directed to the gallery for related questions.
Please see the images below for some inspiration for your personal space. You can also find prints through my Instagram site.

Please indicate what specific prints you are interested in along with dimensions and where you would like it displayed (i.e., home, office, etc.). It will provide me with a better sense of the space and mood you want to create so I can make suggestions with your vision in mind.
Thank you for making my art part of your lives.
John